Join Moreland Properties for food, fun and a performance by Spoon live from the ACL Music Festival Grounds at this year's Party for The Parks taking place on Wednesday, October 12th from 7-10 PM at the ACL Festival Grounds. Help raise funds for Austin's parks, trails and green spaces. We believe that our community's green spaces bring us together. As our city continues to grow, it is now more important than ever to ensure that all Austinites have access to green spaces to nourish our culture and community.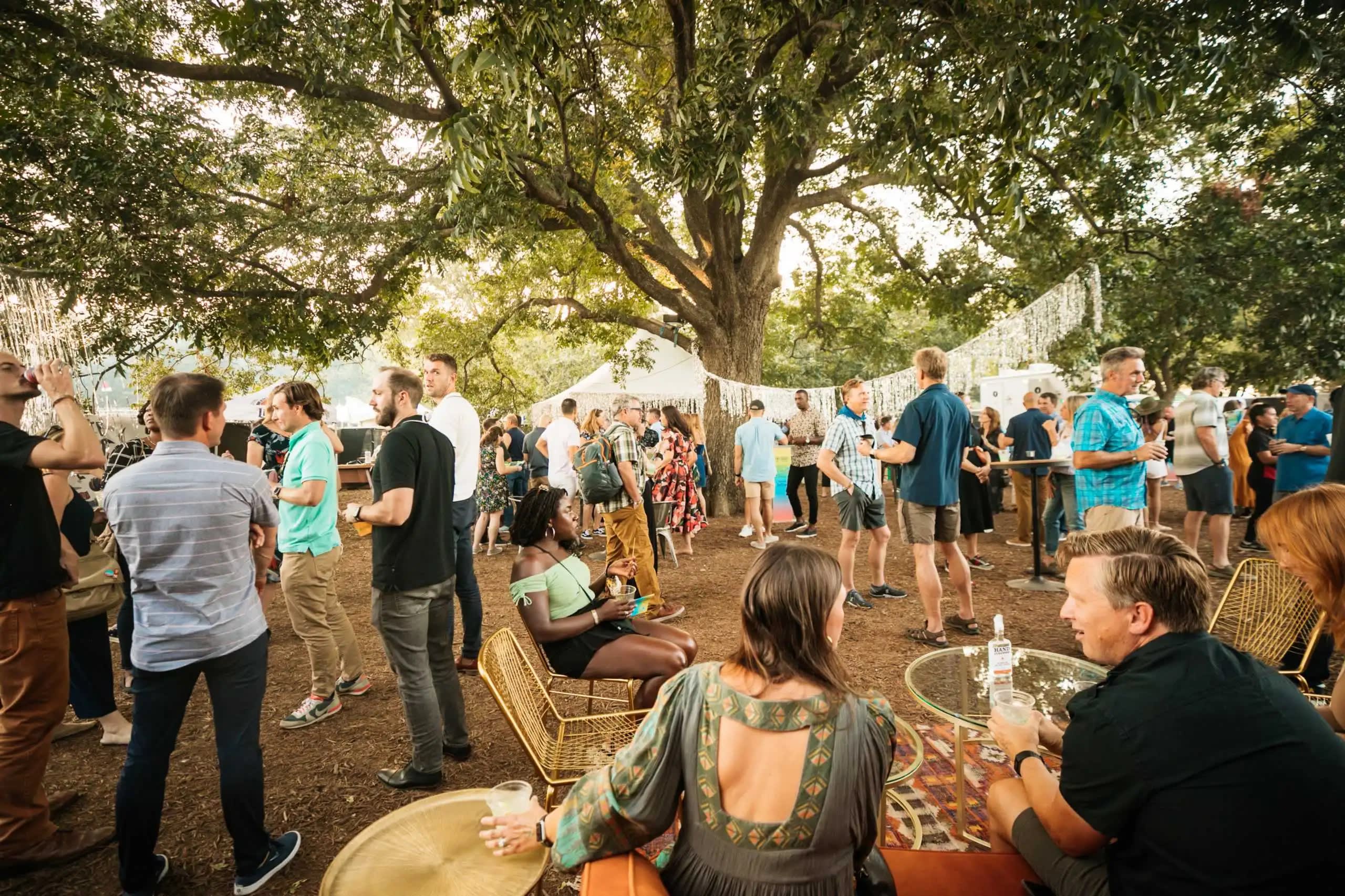 Moreland Properties will be receiving the Golden Shovel award in honor of our continued support of the Austin Parks Foundation (APF). Moreland Properties joined forces with APF in 2019, supporting their Party for the Parks events each year. We are a proud founding donor of the Zilker Eagle mini train and support APF's mission, community-centered programming and activities year-round. We are also involved with the progression of Austin Parks Foundation's future and strategic planning. Cory Laurel, a Moreland Realtor, is a current member of the Board.
Locally-sourced dining options are available to both PLUS and General Admission ticket holders. Each ticket to Party for the Parks provides access to open bars with a selection of locally-sourced beer, wine and batched cocktails. Party for the Parks is Austin Parks Foundation's biggest fundraiser of the year. We want to raise $400,000 for our city's beloved parks, trails and green spaces.
Click here to purchase your tickets!